A Full Service Transportation & Logistics Company.
Starting in the early 1970's, Gayle Bergstrom entered the world of trucking, and current C.E.O of B4 Logistics, Brad Bergstrom, was introduced to his first "big rig" and refrigerated transportation.
Washing his first refrigerated trailer at age 11, dispatching his first truck at 12, and relaying a green back number (for those who still remember them) to drivers at 13, Brad moved through the ranks of the transportation industry. Washing trucks, lumping freight for drivers, working as a warehouseman, dispatching regional routes, directing national safety and brokering refrigerated freight nationally were some of the duties and skills Brad performed and acquired along the way.  As well as trucking, Brad's passion for playing and coaching athletics throughout college and beyond played an integral part in developing the character and management skills essential for managing a business.  With Brad's experience, B4 Logistics was founded in Feb 2005.
Chief Operating Officer of B4 Logistics, Chris Cornell, has been with B4 since the beginning.  Chris' dedication and commitment set that benchmark for the company.  For 11 years, Chris has been the first one in the building and the last one to leave, every-single-day.  Chris' work ethic has been one of the main contributors to creating and sustaining B4's success.
From the inception to date, B4 Logistics has transported millions of pounds of refrigerated food across North America. Companies such as; Reser's Fine Foods, Costco, Walmart, Safeway, Albertsons, Raley's, Winn Dixie, Us Foods, Piazza Pizza, Townsend Farms and many others have partnered with B4 Logistics for reliable daily service.
With a solid foundation in refrigerated transportation, and a loyal team that has been together for more than a decade, B4 felt ready to expand into the Heavy Haul transportation sector.
Dane Williams, COO of B4 Heavy Haul, has grown the Heavy Haul division of the company using many of the same basic company principles of exceptional communication, dependable deliveries, and reliable availability.
B4 Logistics and B4 Heavy Haul's competitive rates and quality service have companies like Custom Cooler, Titan Metal Fabrication, Sunbelt Transformer, Hatch Stamping, Tricon Industries and American Machines frequently utilizing our services when they need a project completed on time and without hassle.
In 2012, B4 Transportation was formed and merged with Valhalla Transportation to form a trucking company and complete the company's mission to become a full service logistics company. Exemplary dedication from Chris and Robert Cornell has given B4 Logistics the leverage to expand in a multitude of company-wide ventures.
The future is very bright at B4 Logistics.  As new generations bring new and fresh ideas in marketing and technology, B4 Logistics has the utmost intention to evolve and position the company in places to offer the most reliable and affordable transportation services to both the refrigerated and heavy haul industries.
Meet Our Team
At B4 Logistics, we understand the value of passion, purpose, and commitment. Our goals are about results, while our values are about people. Our values matter because YOU matter. In achieving this, our leadership vision fosters a culture of excellence, making it possible for every employee to adhere to our mission. The main factor in making this work requires a team of highly skilled industry experts, and we believe our team is one of the best in the industry.
Call (360) 433-9507 for an instant rate quote.
A trusted logistics partner to some of the largest companies in the country.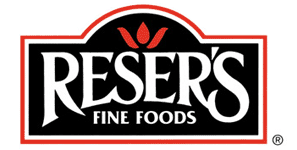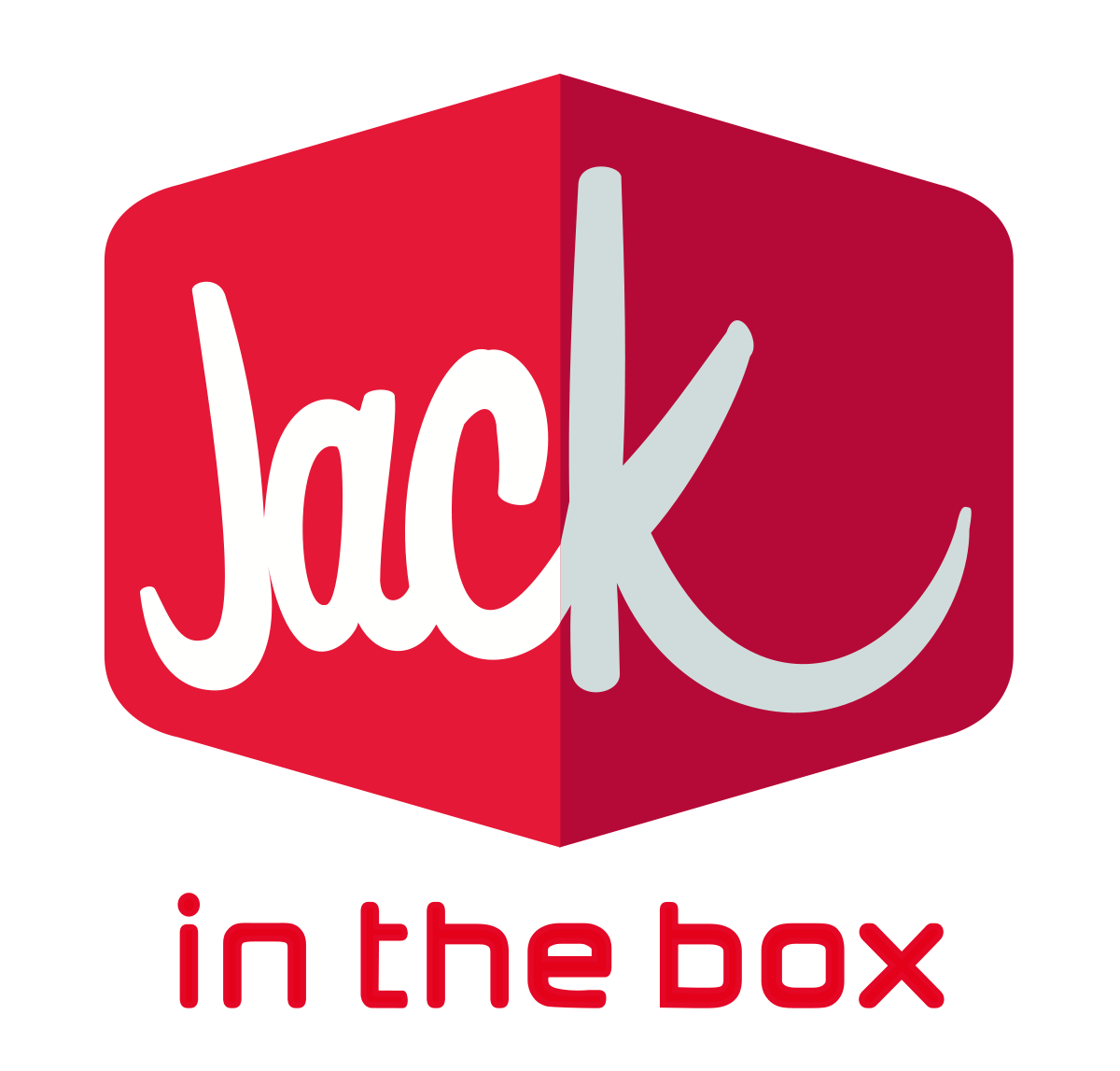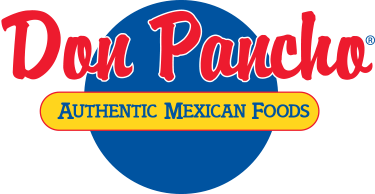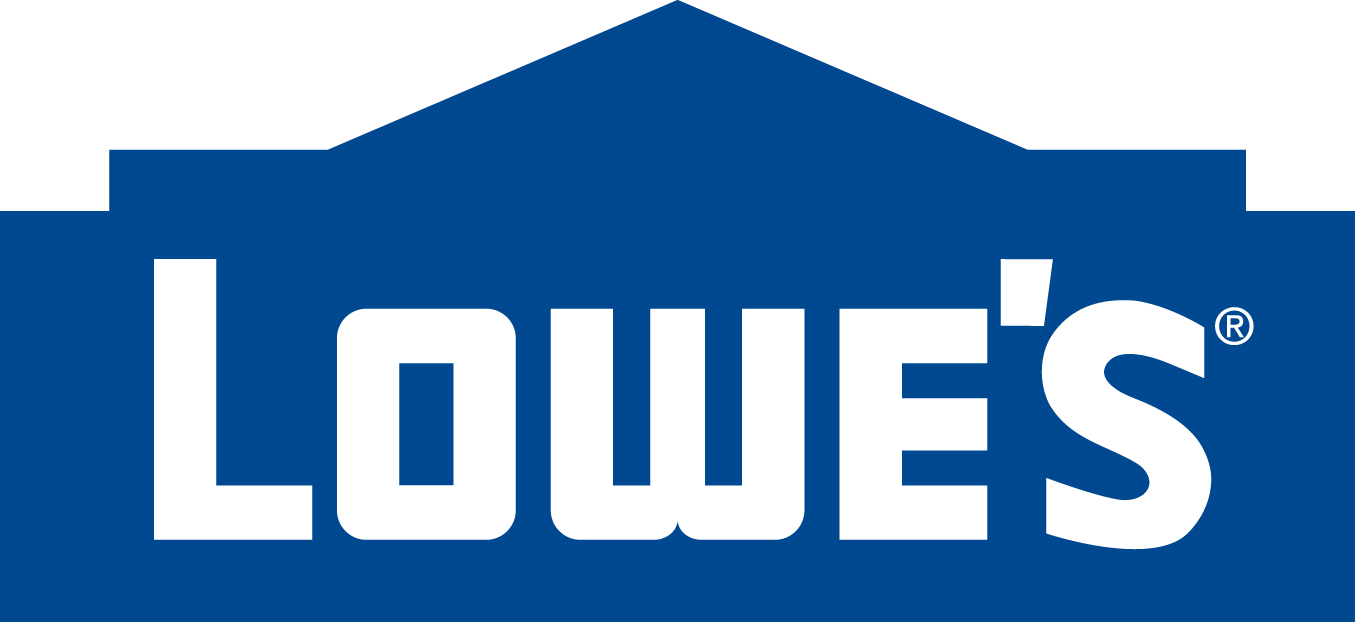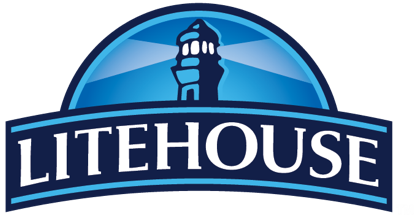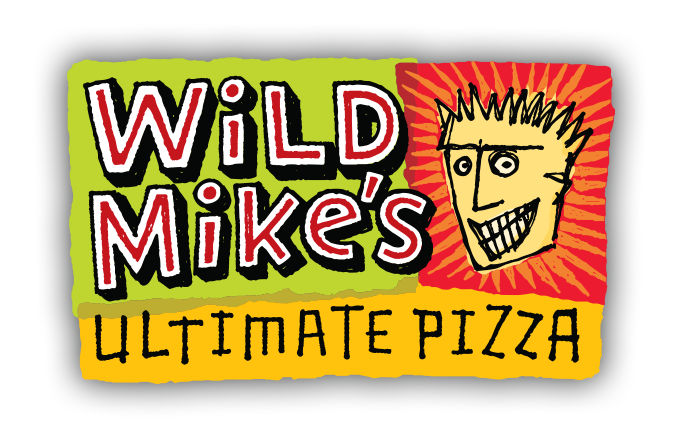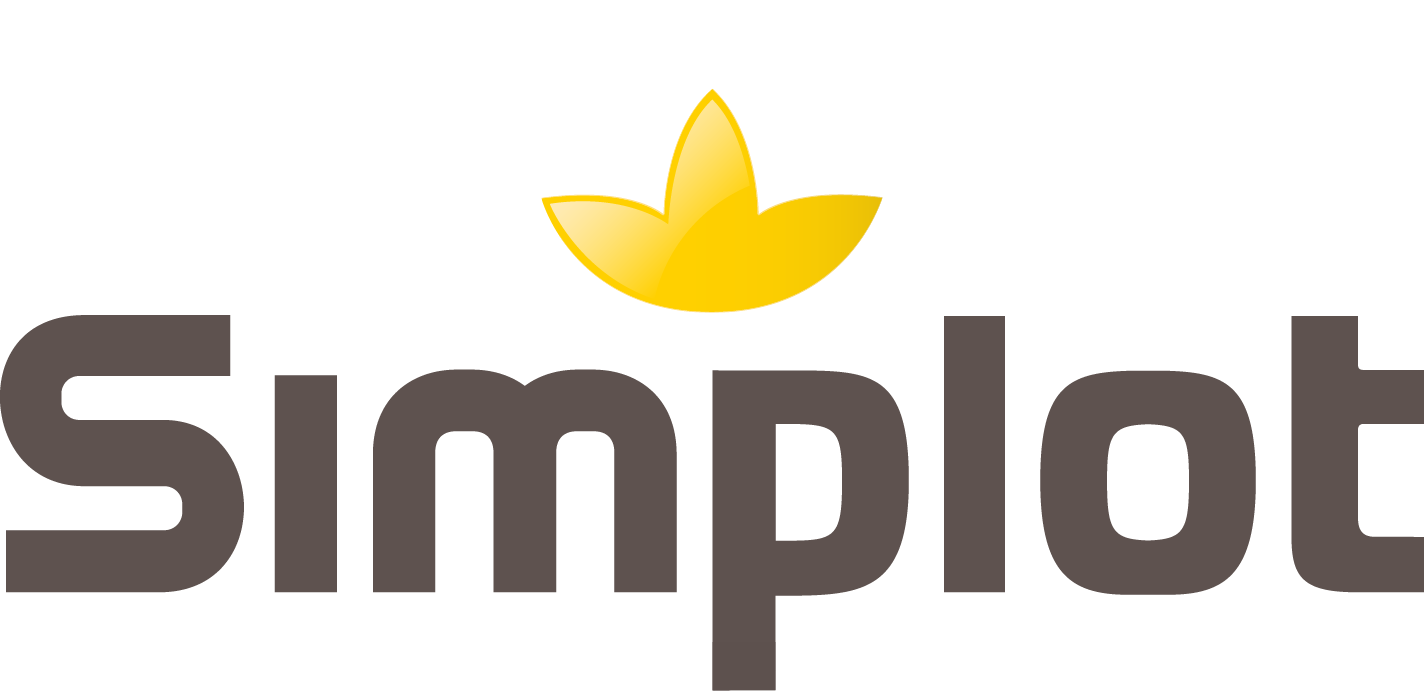 industry experience
B4 Logistics was founded in 2005 by Brad Bergstrom who was born into the industry. Our leadership has decades of experience in the shipping industry.
exceptional service
The core of any business is its customers. We take pride in customer service and it shows. Exceptional customer service is always our top priority.
licensed & insured
Many companies will say they are insured, but are they insured enough for your valuable freight?
large network
B4 Logistics not only owns and operates its own fleet of trucks and trailers but we have one of the largest networks with a fleet of over 40,000.
"It was really fun getting to know the team during the project. They were all helpful in answering my questions and made me feel at ease. The design ended up being better than I could have envisioned!"

Transport Continental Inc.

Neil Gamboa
"B4 Logistics has done a wonderful job in handling our heavy machinery shipments. The customer support and frequent updates I receive have far exceeded my expectations. Throwing the great freight rates into the mix makes them the only freight company I use."

CNC Machine Service

Cindy Lund
"B4's team continually meets and/or exceeds all of our truck transportation shipping requirements. Their team of professionals are dedicated 24/7 to support our truck transportation needs, whether it's a local legal/permit move or an international legal/permit move."

Progressive Rail Specialized Logistics

Ken Turner
"Thank you B4 Logistics for all the great service you've provided us. As a shipper of equipment in every size and shape, knowing that we have gents of your expertise with a "can do" attitude on our team is huge help. You guys are great!"

bidadoo Auctions

Dave Lesher
"In my opinion, B-4 is the best logistics company I have worked with in the 38 years I have be involved in transportation. They have: Very competitive rates, timely deliveries, good carriers and equipment, as well as, excellent follow up and support at any time!"

Custom Cooler, Inc.

Jim Logsdon
"B4 Logistics has proven to be a very dependable logistics company. This is highlighted by their excellent communication and sense of urgency on every shipment. Their dispatchers and customer service reps have proven to be very trustworthy and customer oriented. We look forward to a long lasting relationship."

Summit Power & Supply

Mike Higgins
"B4 Logistics has done an exceptional job handling our heavy machinery loads. It's so nice to be updated on our shipments automatically without having to call and ask. I cannot say enough good things about the customer service at B4 Logistics."

American Machines

Angie
"Thank you for always going out of your way for our special equipment deliveries. Roy always pays attention to detail to all of our loads and makes sure that the trucks both arrive and deliver on time. I couldn't ask for a better company to work with. Thank you for all you do."

ABA-CON

Mary Ballard
"B4 Logistics is now our go-to company for all of our outgoing freight. Matt Peterson is quick to respond to our shipping needs. His ability to communicate even the finest details that I might have overlooked is impeccable. I've come to trust B4 Logistics so that my customers can get the best freight service available. Their service frees up my time so I can focus our customer needs. We've become a team."

Hall-Woolford Tank Co., Inc.

Jack Hillman
"Nidec Canada Corporation has partnered with B4 Logistics for approximately two years and I would recommend them without hesitation.
In my 38 years of Logistics Management B4 Logistics is the only carrier I found on the internet, I was desperate, trying to move a heavy oversized load from a location where carriers with specialty equipment are limited and move was lower USA to northern BC at month end.
I have not looked back; B4 Logistics offers reliable service, excellent customer service and competitive rates. B4 Logistics is an excellent Company.
I work with Dawn Bergren Account Manager and Dawn is very efficient, dependable and a pleasure to work with. I receive status updates on shipment regularly without asking."

Nidec Canada Corporation

Karen