Simplified LTL Freight Solutions Designed With The Shipper In Mind.
LTL freight solutions to meet the needs of all shippers.
Different from other LTL companies, we offer a wide variety of options for LTL shipping. Whether it is multiple LTL shipments needing to be shipped every day, or just a few pallets or crates on occasion, B4 Logistics has got you covered.
What is considered an LTL Shipment?
An LTL shipment can be anything from a 4' brew tank to a 30' piece of machinery. Anything over 30' or 30,000lbs is considered a full truckload and will be quoted based on that. Here are a some of the questions we will ask to determine what is best for your LTL service needs.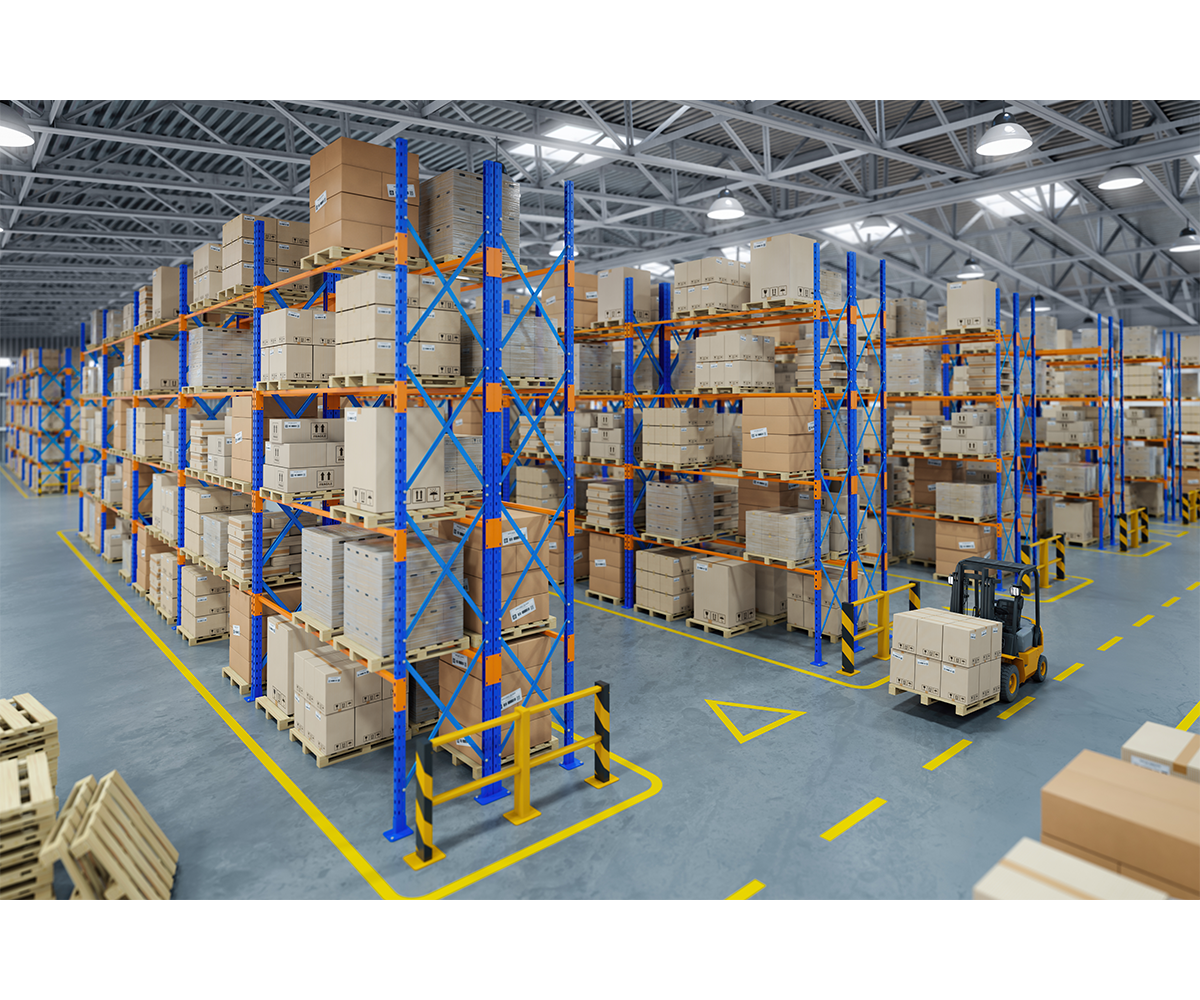 Have some questions? Talk to an expert.
We help businesses scale by offering shipping & logistics options for any type of cargo to anywhere in North America.