Drayage Solutions Across The US & Canada
Call B4 you haul. B4 Logistics can move your shipping container whether it's full or empty to any location in the United States and Canada. We ship heavy or empty 20', 40' or 45' containers and flat racks. We can also provide Flatbed, lowboy, and double drop services.
Our container shipping solutions are designed to fit your needs. We handle domestic container moves within the US and Canada. Rates may change time to time depending on the dimensions and weight of your shipping container. For instance, transporting a 40-foot shipping container will vary based on the weight of your cargo inside. We also provide transport for empty shipping containers.
B4 Logistics will save you time and money on moving containers. One of our drayage specialists will find the best pricing for your container moves. We contract professional and experienced drayage companies to move your containers. We provide dedicated service to transport your freight safely and delivered on time. We also provide hourly and daily updates with the status of your container.
A Logistics Company You Can Rely On
When it's time to find a reliable transport company to ship containers "Call B4 you haul" We specialize in hauling any sized container. We also haul oversized containers, flat racks, lowboy, flatbed, and double drop freight We are an asset-based company that has been around since 2005. Our logistic specialists will plan the most efficient route for your shipment and create a realistic schedule. We will provide any permits, escorts, and pilot cars that are needed through our sister company B4 Pilot Cars.  Our team follows industry standards to load and secure your shipping container for transport, to keep your freight safe during transport. Our team will deliver your container on time and intact, to any location in the nation
Get Quote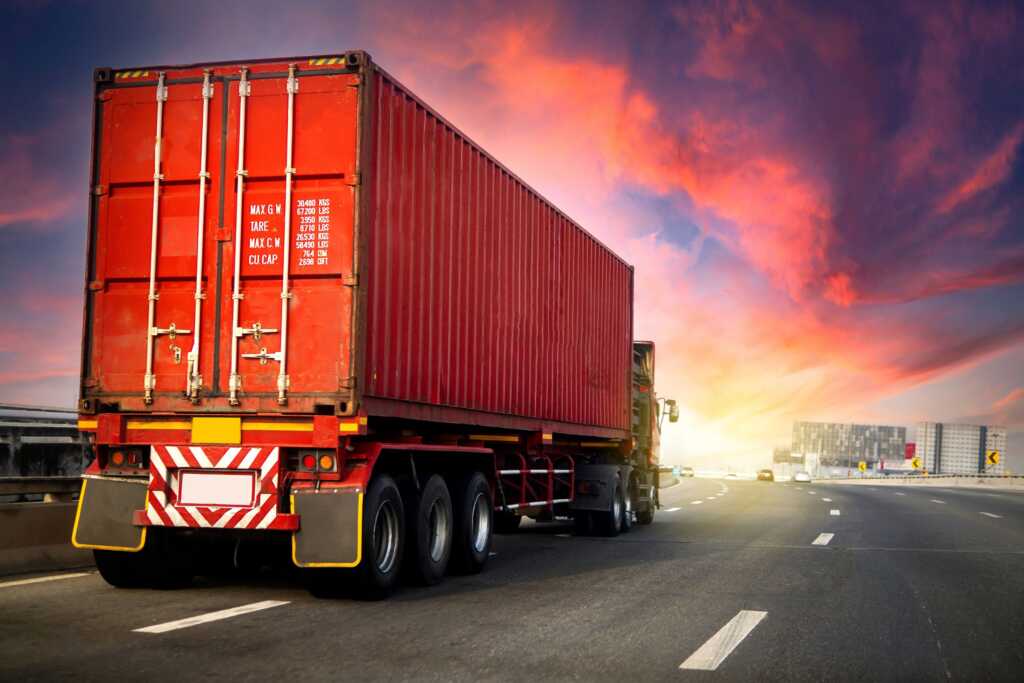 Have some questions? Talk to an expert.
We help businesses scale by offering shipping & logistics options for any type of cargo to anywhere in North America.