Ensuring Your Project Goes Smoothly With Project Freight Services.
On time material deliveries keep large projects on time and in budget.
We make a point of simplifying our project freight services, finding the most direct way and making things as easy as possible for our customers.
Affordable Shipping Rates
At B4 Logistics, we plan each assignment around your goals and objectives, offering competitive pricing for your project freight. Our skilled professionals are always available 24/7, monitoring your project freight from start to finish with constant communication. We offer door-to-door project freight service throughout the United States, Canada and Mexico.
Complete Trucking Transportation
While treating our clients with the utmost respect every step of the way, B4 Logistics handles everything in the process; from the initial evaluation of the project before movement, to weather conditions and road closures. We pride ourselves on being able to provide the correct insurances based on the value of the freight, and ensure our drivers are pre checked for equipment, tarp, straps, chains, dunnage and attitude.
Your Freight Is Our Priority
Our project freight services include complete trucking transportation, daily updates, and timely deliveries so you know what your freight is doing at all times.With over 30 years in the business, our goal is always to achieve efficient and cost-effective transport solutions for your project freight needs.
Project Freight Risk Management
Because our expert staff is trained to follow protocol, B4 Logistics greatly mitigates your risks. We understand that with most projects the freight is estimated and usually there is more that meets the eye as projects unfold. Managing a successful project requires us to accept total responsibility for achieving success on your project freight.
At B4 Logistics, timely quotes are big on our list. We're dedicated to making sure you can get your bids back to your customers quickly and accurately, giving you better results on closing projects.
We realize the quicker and more competitive we can provide the quotes, the quicker we can start moving them.
With each and every project freight, B4 Logistics provides the following:
Risk management & mitigation
Transition planning & delivery
Shipper & consignee communication
Early bids on your upcoming project (ballpark bids)
Superior service & business continuity
Leadership & management, treating your freight like our own
A successful track record in both operational & project freight management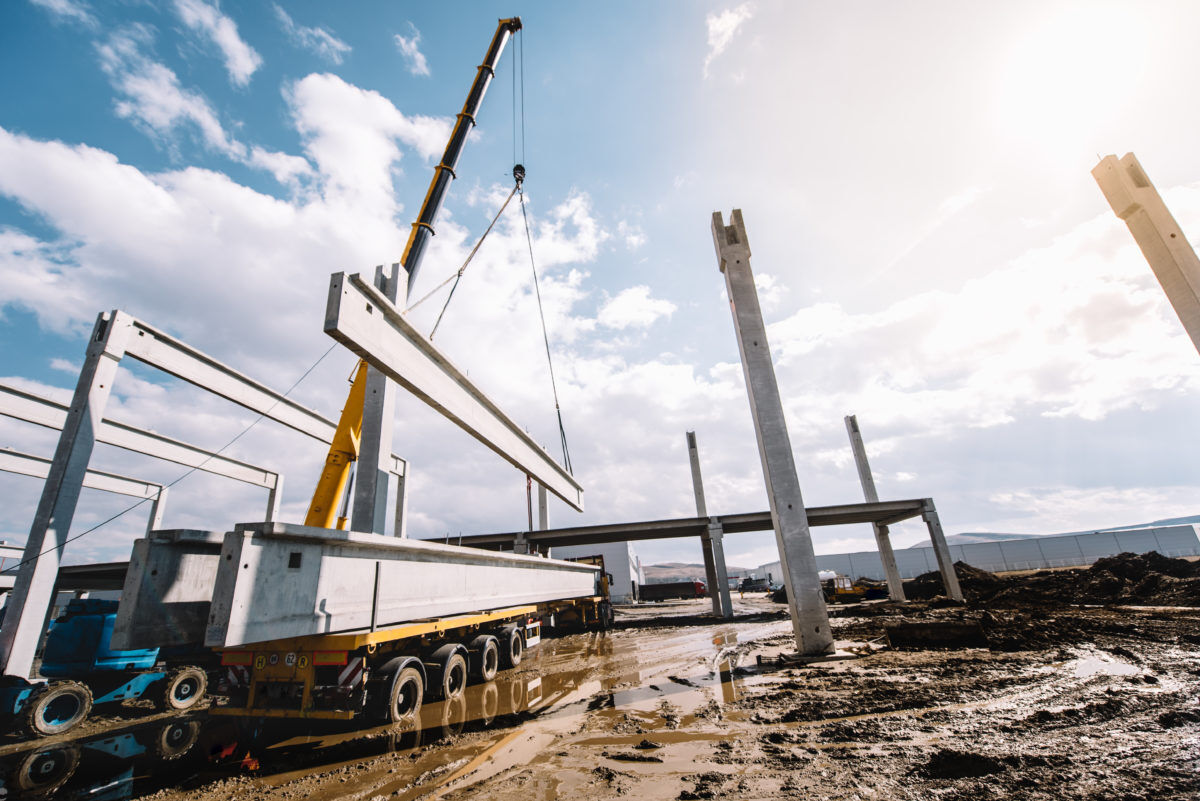 With over 30 years of experience, B4 Logistics offers a wide range of carriers and trucks. We have access to a great variety of carriers for exactly your hauling needs. Whether your project freight is over length, over width, over height or over weight, B4 is the company to count on for your industrial projects
Our experienced staff can tell you what kind of trailer you will need based on the dimensions you provide and how many trucks you will need to complete your project. We also provide logistical support and ETA of each truck based on miles and DOT regulations.
We can handle your projects with any kind of trailer or configurations you need. Here are some of the equipment we offer:
Dual lanes
Perimeter trailers
Dry Vans 48' & 53'
Reefers (Refrigerated trailers)
Tow away (Power only)
Hotshots
Flatbeds 48', 53' & stretch decks
Step decks 48', 53' & stretch decks
RGN (Removable gooseneck)
Double drop
Double drops RGN stretches
Beam trailers
Have some questions? Talk to an expert.
We help businesses scale by offering shipping & logistics options for any type of cargo to anywhere in North America.